Come and enjoy the Autumn on the Dutch coast.
 Rent a house or camp near Noordwijk aan Zee
Bungalow- en Caravanpark 'De Wijde Blick' is situated at Noordwijkerhout, in the centre of the Dutch coastline and bulb area. Within a range of 30 minutes to 1,5 hour the big cities such as Leiden, Den Haag, Amsterdam, Haarlem, Alkaam and Rotterdam can be reached easily. Natural beauty can still be found all around this area.Long beach strokes and miles of dune- and forest areas present to undisturbed possibilities for walking or biking.
Rent a bungalow near the beach
Vacation in Noordwijkerhout
De Wijde Blick is a pet and carfree familypark. A large parkingarea however is available directly after passing the entrance. A supermarket is found in the village nearby. A laundrette with seperate modern wash- and shower units and a telephonebox is available on our property. For children there is a large recreationground including a sandbox and a playground.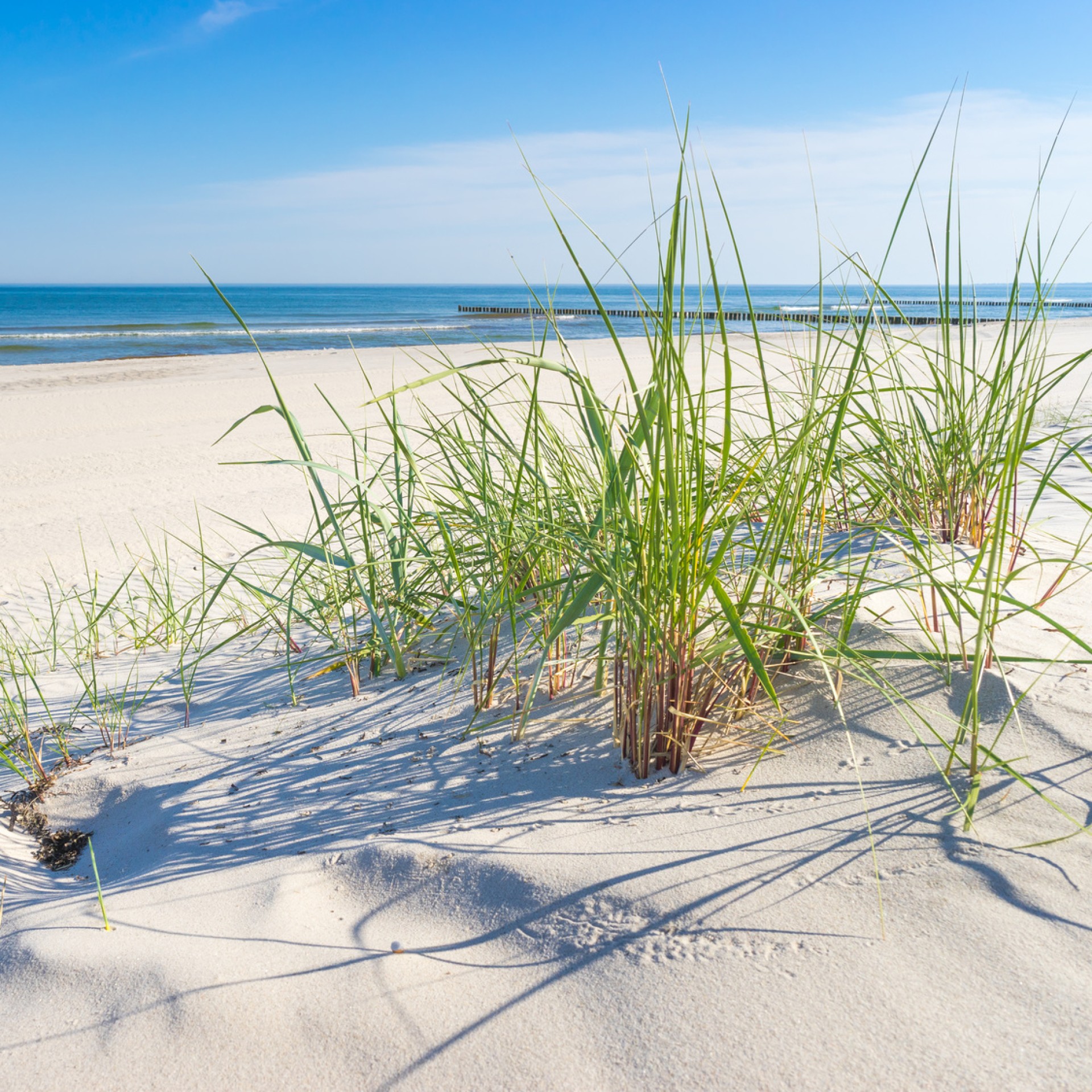 "Long beaches and lots of dune and forest areas where you can walk or cycle"
Holiday on the Dutch coast
Surrounded by dunes, flower bulbs and more
View all our offers and prices for this year. If you have any questions or would like more information, we are happy to help. Contact us by telephone +31 (0)252-372246 or Contact Form.