Noordwijkerhout
Sparkling heart
Noordwijkerhout, our with pride called 'bustling hart of the Bulb region'. With its beautiful surroundings and nature and many activities to experience. An ideal location to spend your holiday at the Bulbregion near Noordwijk and Noordwijkerhout. During the July and august months Noordwijkerhout organises several interesting events for kids and adults
More information
Noordwijk
Bulb region
The surroundings of Noordwijk is the perfect place to be to spend your holidays at the beach. The shopping centre of Noordwijk and the pittoresk old centre of Noordwijk-Binnen offers you many ways to explore this village. Such as nightlife, cosy restaurants and the boulevard. During the months of July and August Noordwijk organises their weekly tourist markets and fairs.
Are you looking for accomodation in a bungalow or for a place to stay with your caravan or tent nearby Noordwijk, then De Wijde Blick is the ideal place to be.
More information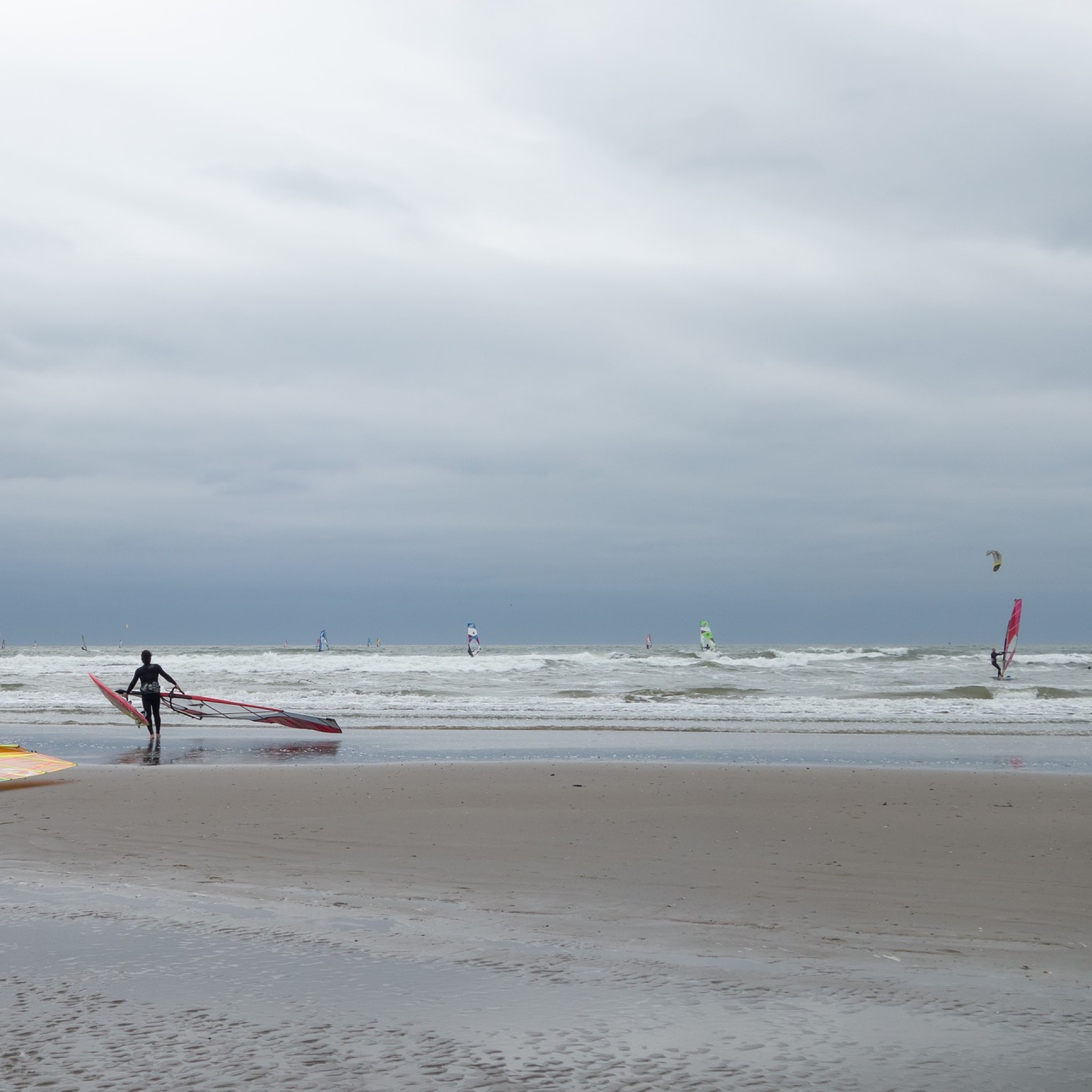 Noordwijk the perfect place for a beach holiday.
Katwijk
Fishermen from Katwijk
Several kilometres away from De Wijde Blick lies Katwijk. A cosy fishermans village. Katwijk offers you a long stretched boulevard. All kinds of watersports at sea is one of the possibilities as well as daily fresh fish from the North sea catched over the night by local fischermen. During the June, July and August months Katwijk is well known by its fairs and touristic markets.
More information
Keukenhof
A great day out for the whole family
Keukenhof, the best day out among the flowers! There are more than 7 million bulbs in bloom this spring, with a total of 800 varieties of tulips. An unique and unforgettable experience! Besides the spacious 32 hectares of flowers you can enjoy the spectacular flower shows, surprising inspirational gardens, unique artwork and wonderful events. Do not miss the Tulpomania exhibition in the Juliana Pavilion.
More information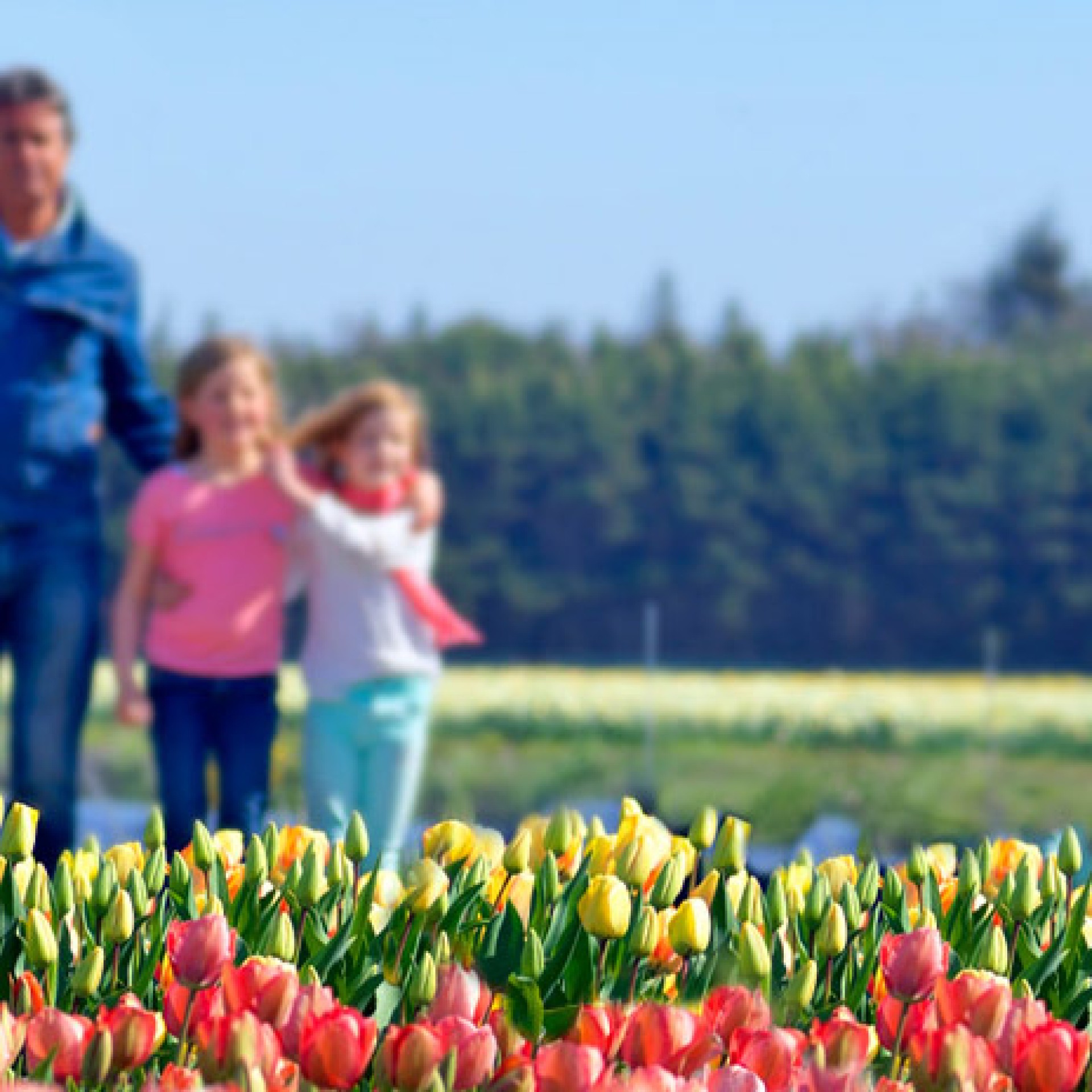 Which flowers are blooming at the moment? Where do we have to go to see the most beautiful blooming flower fields? Get the recent updates of the flower fields.
View radar